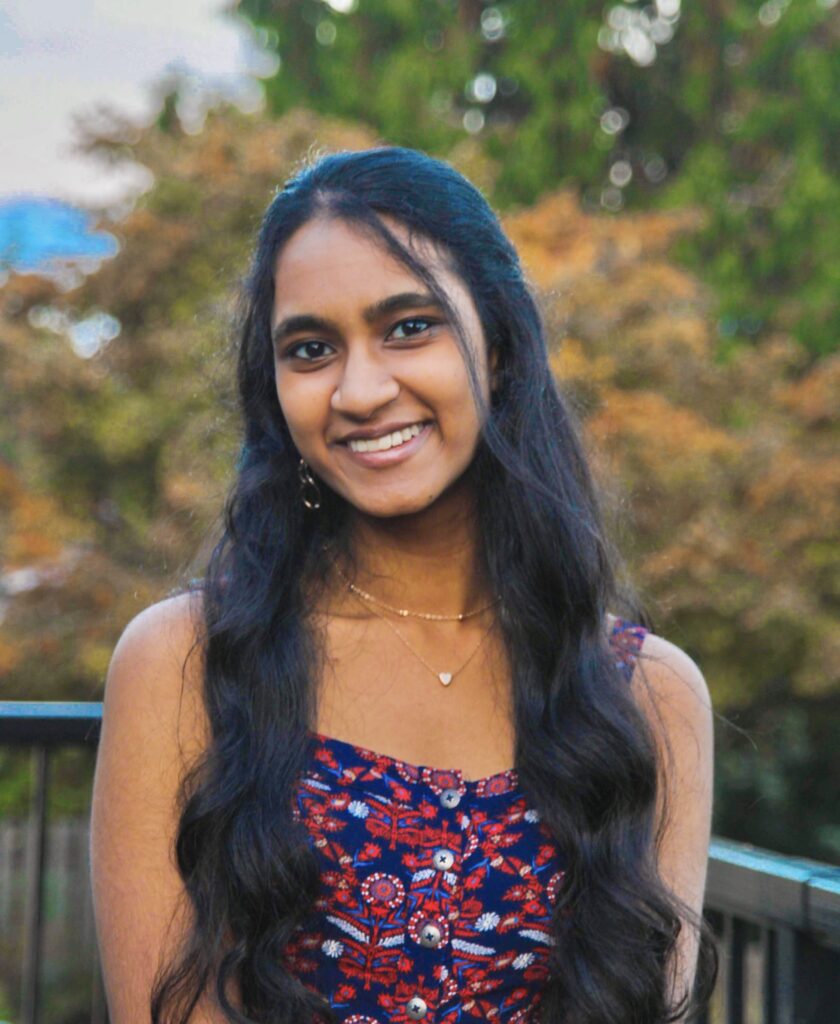 SAHANA SASIKUMAR
Founder & CEO
Sahana is a senior at Interlake High School in Bellevue, WA. She is Treasurer of her school's Technology Student Association, which is part of National Science Honor Society. She is passionate about taking STEM to girls and underserved communities through STEMACA and Legion of Bot, an organization she co-founded. Outside of school she is busy building robots and conducting programming workshops, and enjoys dancing and teaching Bharatanatyam, an Indian classical art form.
---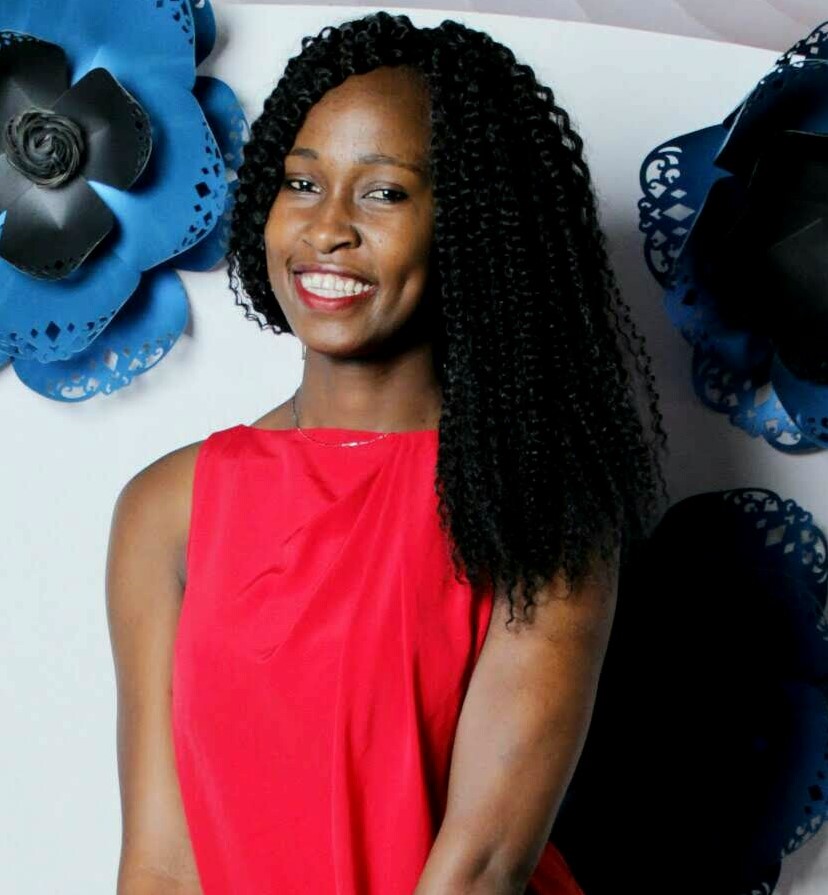 PAULINE KULIMBA
Regional Director – Kenya
Pauline is a young change maker passionate about people and giving back to the society. She is a Program Assistant at Viwango Limited by KCDF that deals with Civil Societies strengthening, standardization and certification. Also the Founder of the KAY Foundation that seeks to foster quality education and runs an online platform @Afrinovella that seeks to discuss on pressing matters in the country with an aim of amplifying voices and opinions from people. She holds a degree in Economics and Sociology and a diploma in Accounting. Also an alumni of the YALI RLC East Africa.
---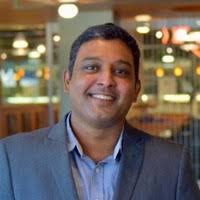 SENTHIL CHANDRAMOHAN
Regional Director – WA, USA
Senthil is a Data & Applied Scientist at Microsoft Corporation, Redmond, WA. He holds a PhD in Computer Science from UPAV, France. His contribution includes developing several Machine Learning and Reinforcement Learning models for Bing search engine and CRS products of Microsoft. He enjoys working with students, motivating and guiding them toward STEM careers.
---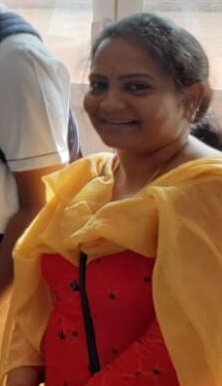 LAVANYA BALAJI
Regional Director – Vellore, India
Mrs. Lavanya is a senior teacher at Lakshmi Garden School in Vellore, India. She is a passionate, long-time supporter and motivator of young students getting involved in STEM; and uses hands-on learning activities to teach her own students about STEM subjects. Lavanya has worked closely with STEMACA in launching two FIRST LEGO League (created to promote STEM learning to youth) Robotics teams in India, including an all-girl robotics team.
---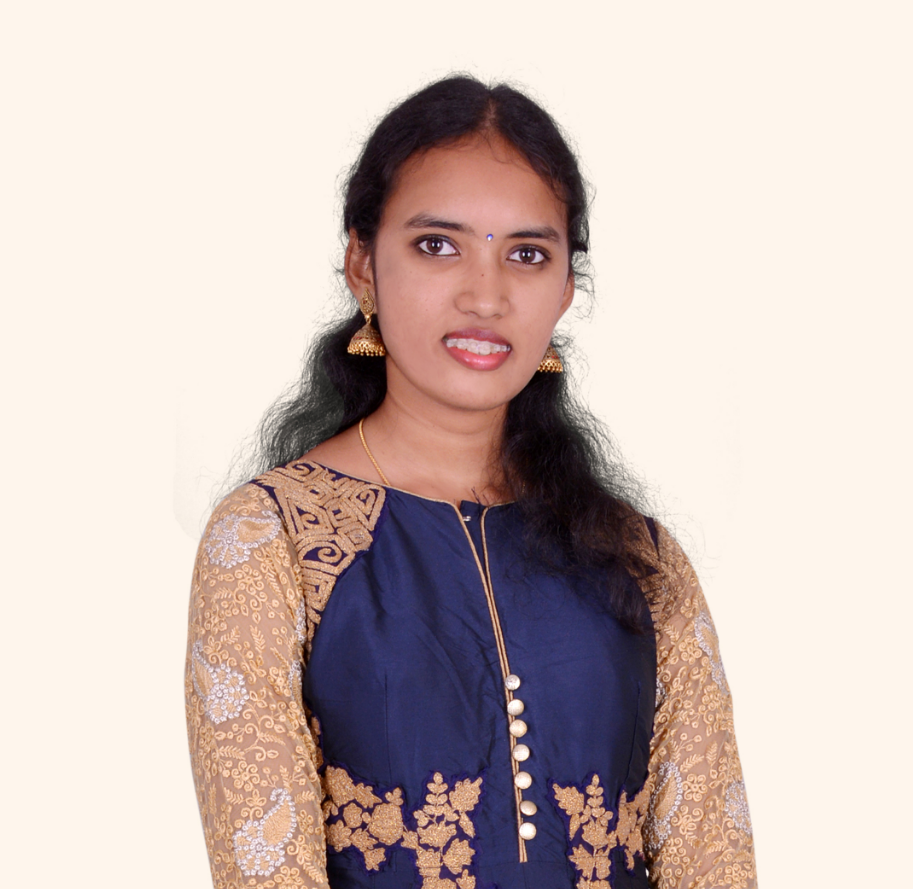 MADHUMITHA DURAIRAJAN
Regional Director – Chennai, India
Madhumitha is a Senior at Venkateshwara School, Chennai. She evaluates our curriculum and provides valuable feedback that helps us improve our workshop methods and content. She has been instrumental in helping STEMACA reach multiple schools in TamilNadu, India. Outside of school she keeps a busy schedule with her own STEM projects and learning the Bollywood form of dance.